Recycled Polyester Workwear
Recycled Polyester Workwear – Giving Bottles A Second Purpose
Recycled Polyester is made from melted down plastic milk and soft-drink bottles. These are then refined into a high-quality Polyester yarn that we can use for fabric. This is a highly sustainable way to add the benefits of durability and fade resistance to fabric.
100% Recycled Polyester is Sustainable and a great choice for Hi Vis T Shirts
100% Recycled Polyester Fabric has been designed specifically for workwear use. It's treated for moisture wicking to draw sweat away from the body and has an anti-bacterial finish to prevent odours. Tested 5/5 giving an excellent rating for fade resistance under UV light.
Learn more about The Global Recycle Standard (GRS) following this link
This sustainable fabric option provides your staff with the highest durability and comfort available, while assisting your company to be more sustainable.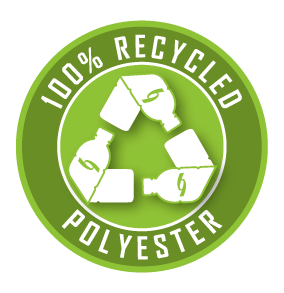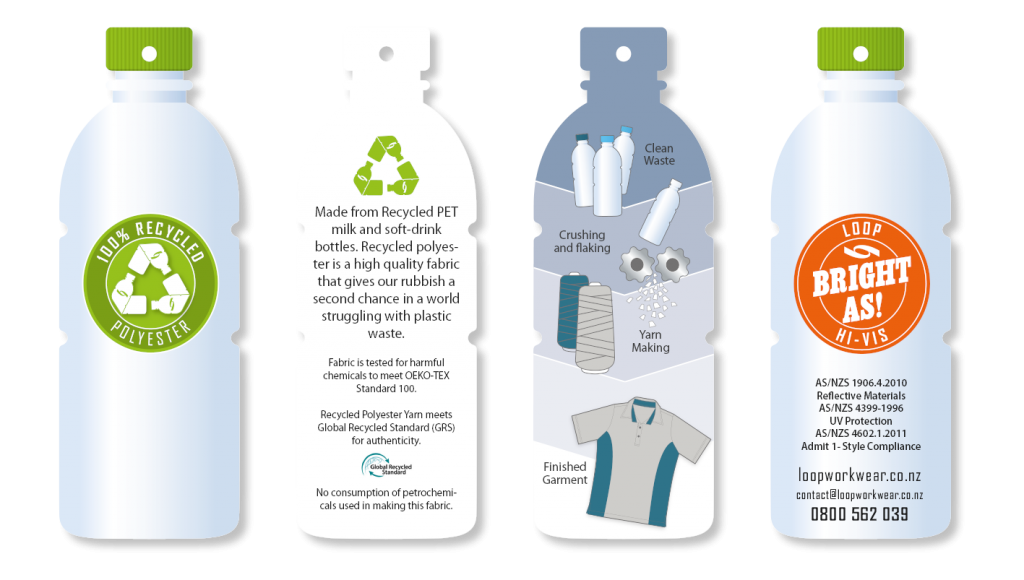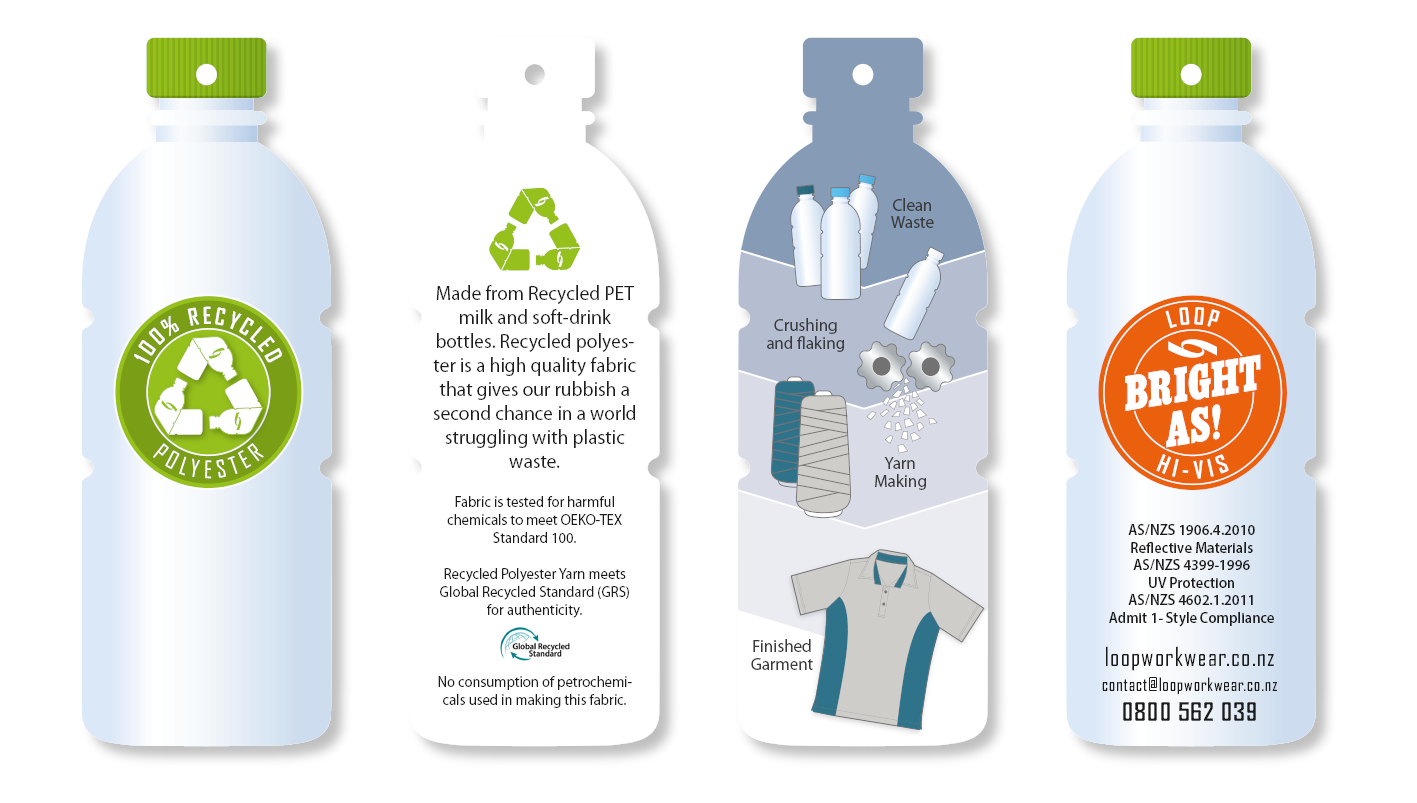 Recycling full story: from bottle to workwear
Sustainable Workwear Designed In NZ
Commitment to Sustainable Clothing is an important step in reducing waste that all businesses can participate in. Read More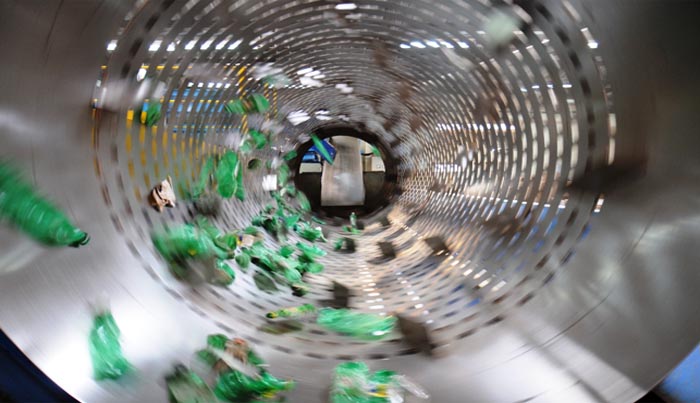 View Some Of Our Recycled Polyester Styles