LOOP™ The Sustainable Way to Do Workwear
Reduce the environmental footprint of your workplace with New Zealand's Leading Sustainable Workwear Supplier

Small changes in the way you buy workwear can make a big difference

​

Did you know that 10% of the world's carbon emissions come from clothing production? In fact, fashion is one of the biggest polluting industries in the world, second only to oil! Which is why savvy brands are consciously choosing sustainable workwear options for:
IMPROVED brand message
Competitive ADVANTAGE
INCREASED business regulation compliance
HAPPY shareholders, employees& investors
REDUCED waste and environmental degradation
LESS pollution
HEALTHIER people and planet!
We Are Changing The Way Workwear Is Manufactured… For The Better
LOOP is fully committed to sustainability on every level…
Giving rubbish a second purpose by manufacturing clothing to Global Recycling Standards from 100% recycled PET Plastic Bottles
Producing truly sustainable apparel made from compostable wood pulp, organic cotton and NZ Merino wool
Offering a diverse and full customisable range of environmentally friendly workwear, uniforms and promotional gear
Workwear is a key part of your brand. Being able to achieve brand visibility in an environmentally friendly way demonstrates your commitment to sustainable practices and enhances your company message.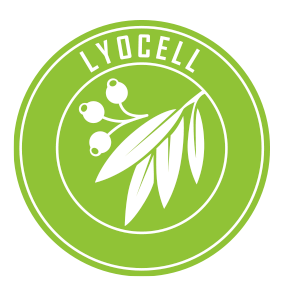 Lyocell
Certified 100% Compostable fabric that removes the need for garment end of life solutions.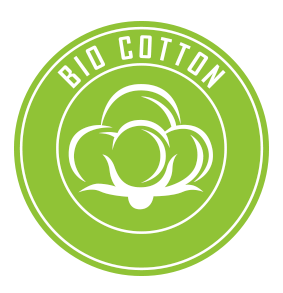 Bio Cotton
Combining organic cotton and 100% recycled polyester for the perfect high quality workwear fabric.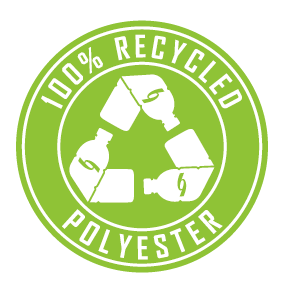 Recycled Polyester
Reduce the global waster problem with a fabric made from 100% recycled plastic PET bottles.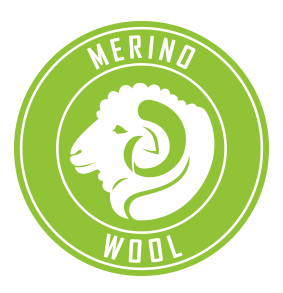 Merino Wool
A NZ icon, Merino wool is a naturally renewable and biodegradable fibre perfect for every season.
Sustainable Workwear – Better For You, Your Pocket & The Planet
LOOP make custom work apparel for some of New Zealand's largest organisation. We create sustainable solutions that have a positive impact on our planet.
We quite literally reduce waste by giving plastic PET bottles a second purpose through our GRS certified recycled polyester fabric. Plus, our 100% Compostable Lyocell takes just 90 days to compost and our organic cotton only takes 6 months to return to the earth.
Our fully customisable workwear range offers a true solution to a growing global waste problem.