Sustainable clothing made from fabrics created from sustainable materials are the future of workwear.
Sustainable clothing and workwear is a highly sought after product across all types of industries, because awareness about the need in sustainability is rapidly growing.
Workwear is an important part of your brands identity and enables businesses and organisations to ensure staff looks presentable when dealing with customers.
Also for some industries, having a consistent workwear or uniform is an obligation as part of their health and safety for their employees. Choosing sustainable workwear  is an absolute win – win for businesses, staff and the environment.
Loop Workwear team is committed to sustainability at every level starting from choice of fabrics. We are fascinated with new technologies which allow NZ businesses to be more sustainable when it comes to workwear.
Sustainable Clothing, Workwear & Uniforms are an important step in reducing waste that all businesses and organisations can participate in.
Discover the wide range of workwear made from sustainable fabrics unique to Loop Workwear in New Zealand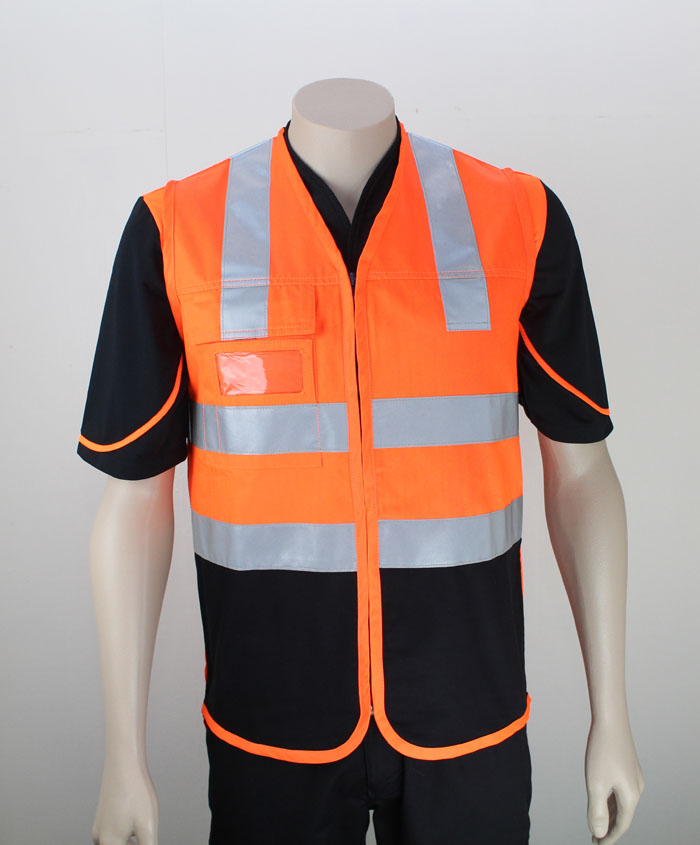 Ladies Merino T Shirt Long Sleeve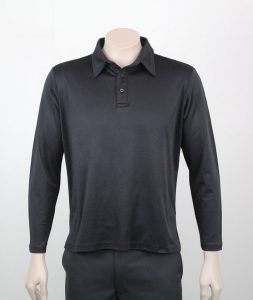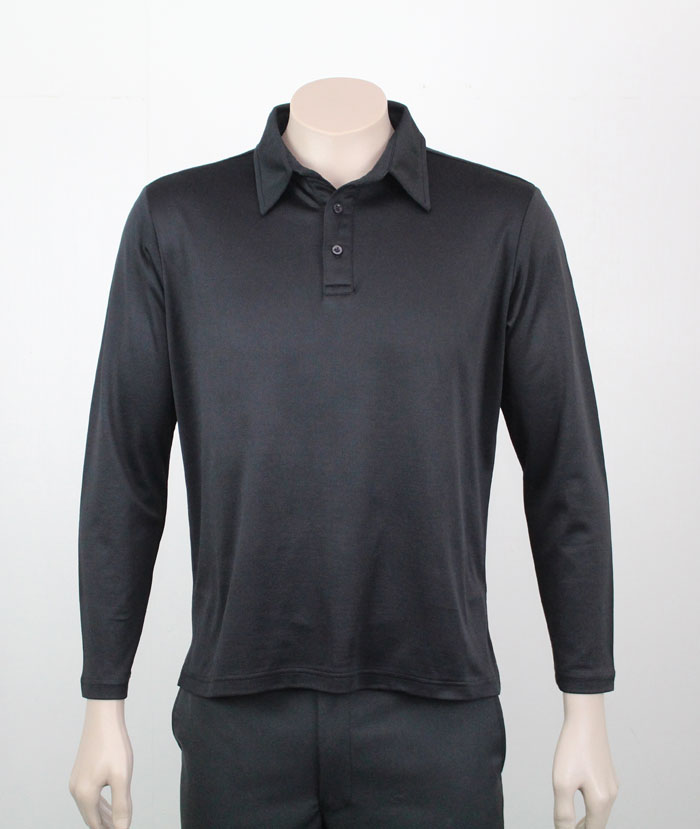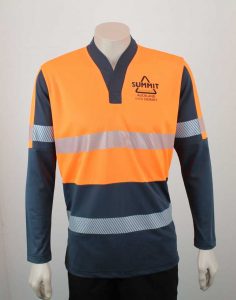 Summit Hi Vis Relief Shirt