Merino Workwear proudly made in New Zealand from world famous Merino Wool. A naturally renewable and biodegradable fiber that has become a New Zealand icon.
Merino wool rapidly grew in popularity because of many benefits.
Naturally breathable, regulating your bodies temperature.
Naturally odour resistant.
Flame resistant compared to synthetic fibers.
Exceptional thermal properties.
Easy care, wash and wear.
At Loop Workwear our most popular workwear and uniform designs are also available in Merino Wool. Warm and comfortable Merino offers natural insulation making it a perfect choice for every season because Merino wool helps to maintain body temperature, keeping you warm in winter and cool in summer.
Did you know that Merino wool is naturally stain & fire resistant, durable, easy-care and machine washable. And it resists the build-up of unwanted odours!
While wool has a reputation of being scratchy to wear, Merino is fine and soft making it a great choice for everyday wear.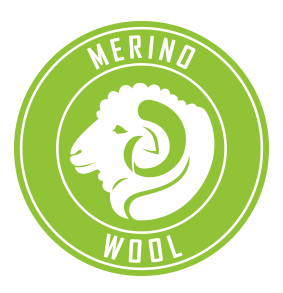 Merino Wool
A NZ icon, Merino wool is a naturally renewable and biodegradable fibre perfect for every season.